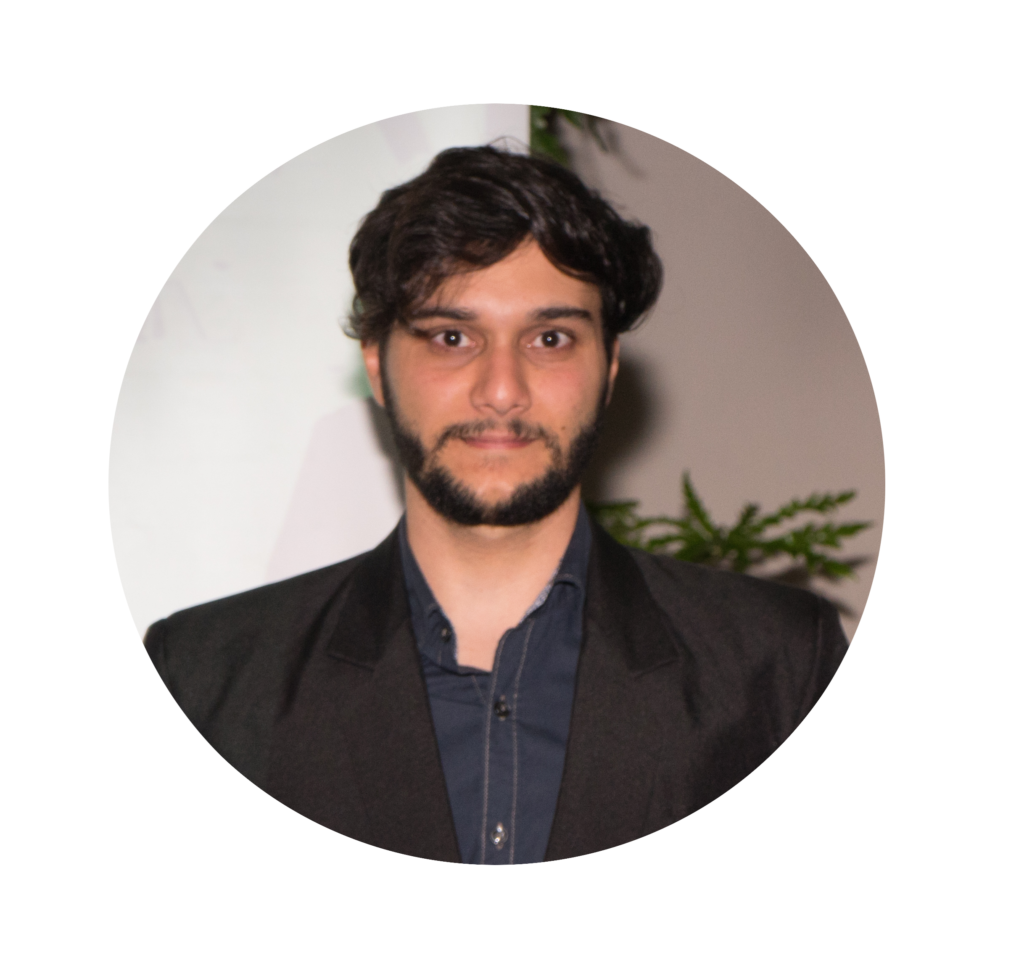 Marios Frixou - Co-founder - Shareholder
Marios has graduated from the University of Cyprus with a Bachelor degree in Computer Engineering and specialties on Robotics and Computer Networks. He is now one of the Co-Founders and Shareholders of ForPeople TM. His knowledge on Robotics and Information Technology allows him to be the one 3D designing THEMIS.
"Road to success is being done by hard work and a lot of errors"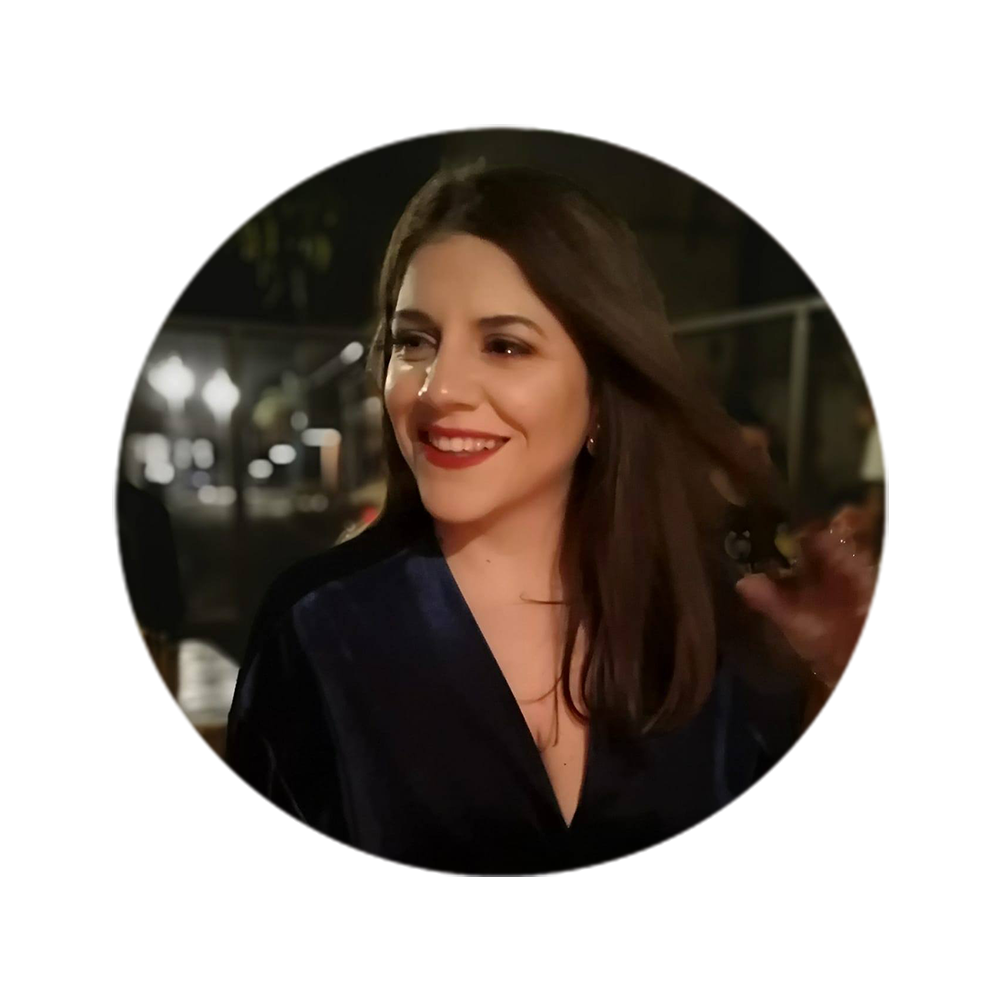 Salomi Charalambous - Legal Advisor - Shareholder
Salomi has graduated from the University of Essex with a bachelor degree in Law. She continued her studies in Aberdeen where she obtain her Masters in Oil and Gas Law. She is currently working at Cyprus Bar Association. She participated in Youth House of Representatives. Previously she was working at European Commission in Brussels under the department of DG Environment. She is also a Shareholder in ForPeople TM where she helps with all the documents and agreements that our company should have.
"Everything should be done in order, by order, for order"
Thanasis Charalambous - Co-founder
Thanasis has graduated from the University of South Wales with a Bachelor degree in Computer Systems Engineering. Thanasis was one of the Co-founders of the company along with Mario. He came up with the idea of creating THEMIS and Marios followed him in this road of helping people with disabilities in general. Thanasis was the one working on the programming of THEMIS.
"Everything is about decisions and in my opinion it should not take long"