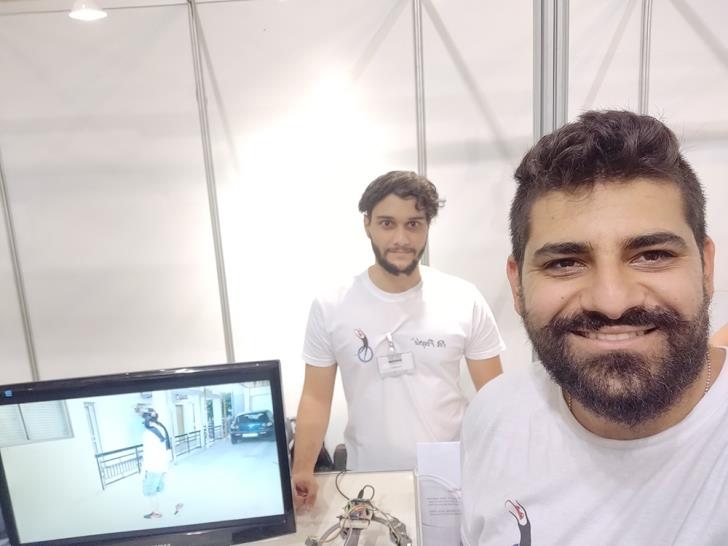 Read our Interview from one of the biggest newspapers in Cyprus Phileleftheros with reporter Mario Rousso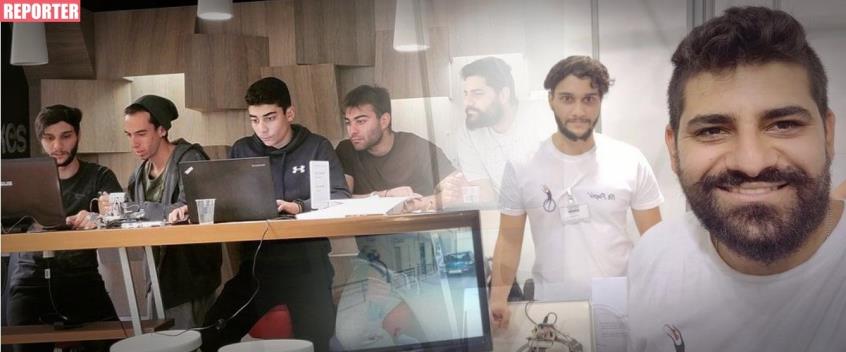 Reporter.com.cy interviewed us at the beginning of the year asking us about our present and future goals. Thank you Foiniw Savva.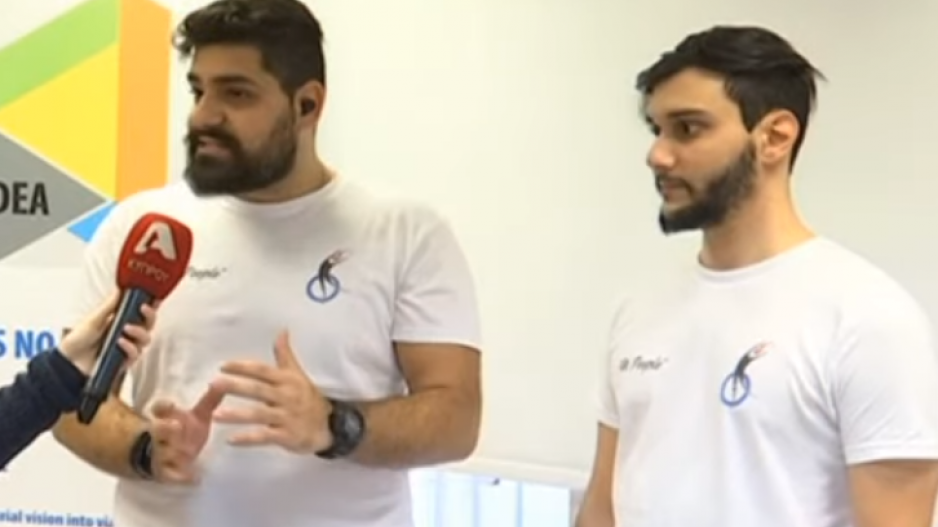 The first live interview that we have experienced was from the channel Alpha Cyprus from probably the biggest morning live show ALPHA Καλημέρα.