Meet the greatest power of the company. Volunteers who work behind the scenes.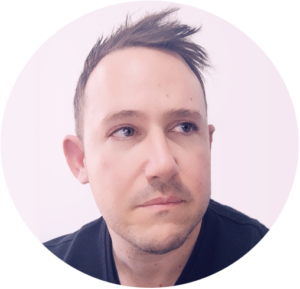 Andreas Neophytou - Designer
Studied Applied Multimedia at the University of Nicosia. He has 12 years of experience in Multimedia designing working in a well known payment institute. His work varies from designing websites, prepare banners for events and organizing events. He also do all the logos and cards designs for our Company and of course designing our website.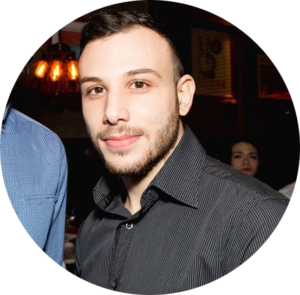 Samson Panayides - Accountant
Samson has graduated from the University of South Wales with a Bachelor's Degree in Accounting and
Finance. During his last 4 years in Cyprus, he has gained expertise in the fields of accounting by working in an accounting firm. He is actively involved in financial events, and he is a member of The Institute of Certified Public Accountants of Cyprus (ICPAC). He is always seeking the best financial support for his clients and assists them into meeting their main objectives.
Andreas Christoudias - Representative
Andreas Christoudias is a permanent resident in Germany. He studied at the Leipzig University and he is currently working as a Q&A officer. He always thinks outside the box and his ideas are always pushing the process of developing to the next level. 
Alexandros Ovanov - Engineer
Alexandros Ovanov is 17 years old. He is a student at epiteugma training center where he is a part of the FTC team which traveled the world participating in robotics competitions and winning various awards. His dream is to help people and change the world through engineering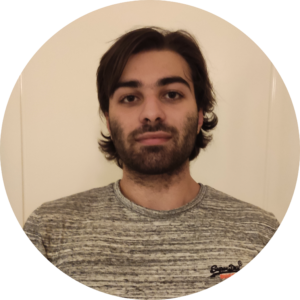 Gregoris Orphanides - Engineer
Gregoris Orphanides is an 18 year old who studies Robotics at epiteugma training center. He served as team captain for the FTC team 2018-2019 winning the inspire award at FTC Spain and qualifying to the world finals. His goal is to inspire children to follow engineering careers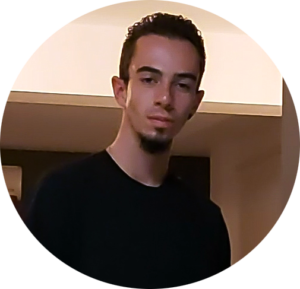 Alkinoos Tomaridis - Engineer
Alkinoos Tomaridis is a 17 year old who studies robotics at Epiteugma Training Centre. He served as team captain for the FGC "Team Cyprus" wining the engineering Innovation award. His goal is to expand the STEM community and inspire others utilize robotics for a better future.